You must install Adobe Flash to view this content.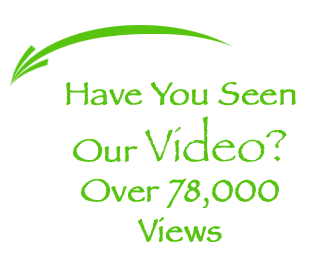 WHERE WE HAVE BEEN
After making and posting our video to Youtube, Clay Moden of Buffalo radio station WYRK spoke about our video on the air and posted it to their website.    



Our video really took off when Miranda Lambert herself tweeted about our video "Just saw this video North Park Jr. High made with "All Kinds of Kinds" they have the right idea!  Miranda, thank you so much for creating a great song and helping us to spread the message from school to school that being different is good.  Being unique is wonderful.

The same week Miranda tweeted about our video, the 4 major Western New York TV stations and the newspaper came to do stories about what was taking place at North Park.  It was quite a week.
Fred Jackson of the Buffalo Bills came to North Park because "All Kinds of Kinds" was awarded the Touchdown for Teachers Award by the Buffalo Bills and M&T Bank.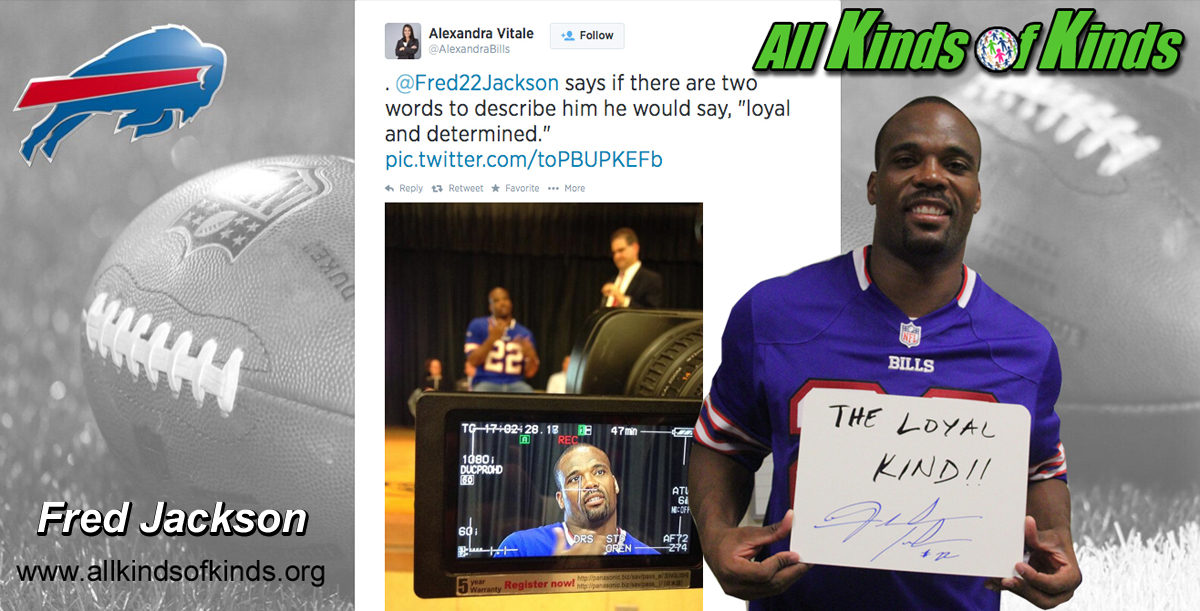 "ALL KINDS OF KINDS PROGRAM"
We have a picture path of over 1,000 "All Kinds of Kinds" pictures of students around our school. We created a website to showcase  pictures of people around the country showing their signs, encouraging students to celebrate diversity . We created an "All Kinds of Kinds Curriculum" and "Program" that schools can use to celebrate diversity and teach about bullying.
 Spring of 2015 - We published a chapter in a book titled Living The Work: Promoting Social Justice and Equity Work In Schools Around The World. The chapter will highlight the work we have done with the "All Kinds of Kinds Program" and how it can be used to educate students about bullying.
"All Kinds of Kinds" was presented in July 2015 at the William Glasser International Conference in Toronto, Canada.